You want to enjoy your music, videos and photos without the need to worry about any technical issues. Consider it done.
SCALEWIRELESS has a solution for you.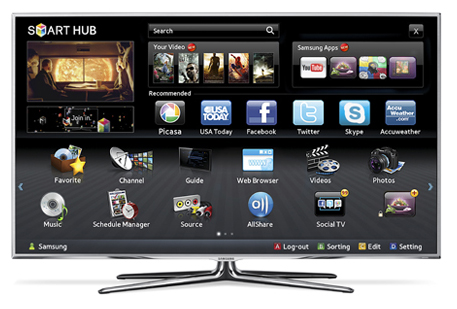 Synology DiskStation can be used as a media server. All you need to do is download the application "Media Server" from Package Center, you can stream digital multimedia content from a Synology DiskStation to a media device such as a stereo system. Music and videos can also be streamed to a DLNA/UPnP compatible TV set so you can enjoy your favourite movies or TV shows that are stored on your DiskStation.

Manage Your Streaming
Index your folders and sub-folders within DiskStation so the DLNA player can fast identify and stream within. It comes with three system default folders yet you are free to create more. The DMA browsing menu for multimedia files can also customize to your preferences.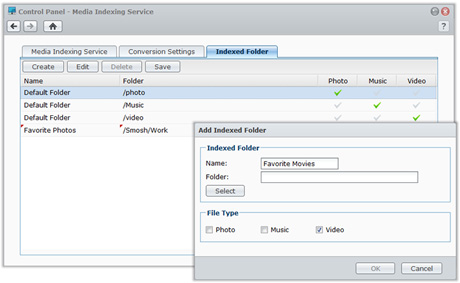 PS3 & Xbox 360 Support
Synology DiskStation can be paired up with Sony PlayStation 3 and Microsoft Xbox 360 to act as a digital media adapter device. It is compatible with multimedia formats that are supported by the two devices. You can now browse and stream multimedia contents stored on DiskStation to your stereo system and TV set.



What is DLNA? It is the centre of a future connected home. DLNA Certified products are built to work together, even though they come from many different companies. Finally, you have the freedom to choose the DLNA Certified device that's right for you, regardless of the manufacturer, and to create a digital network that fits your life. Over 60% of all TV-s sold in stores now are already DLNA compatible and this number is increasing rapidly.
For more information about DLNA, please see Digital Living Network Alliance webpage.